Welcome to Our New Website!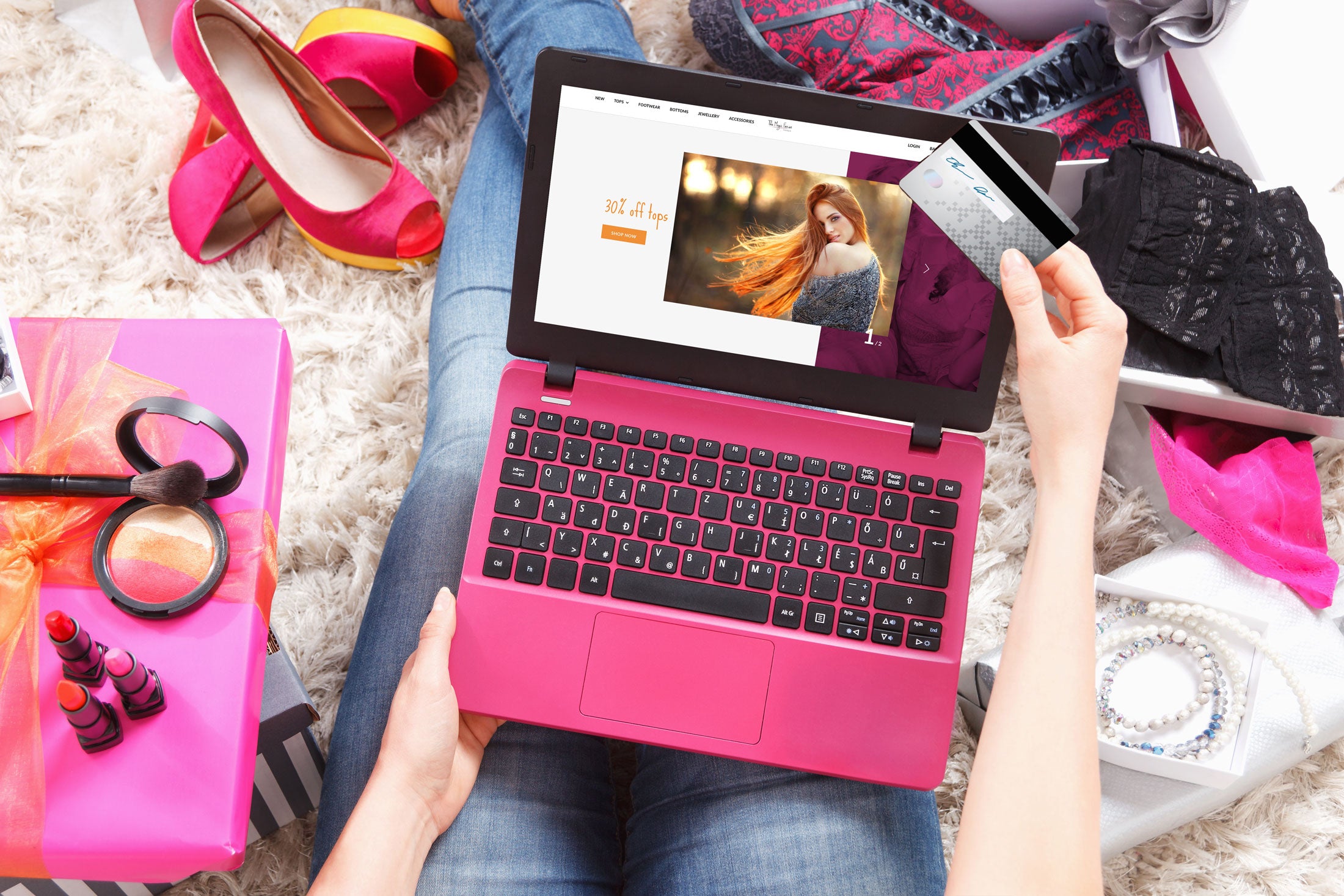 Welcome to our new website! We're so happy that you're here. Can you believe that The Magic Fairies is celebrating its fifth year in 2018? Neither can we! As we continue to grow in-store, we thought that this year was the perfect time to grow our online presence too. We're excited to bring each and every one of our customers with us along the way, as you can now enjoy even more benefits of shopping with us from the comfort of your own home! Browsing through our clothes in your pyjamas with a cup of tea and a biscuit? Yes please!
As with any boutique, each year is filled with small but significant changes. Measuring your success is important. Goals keep you going, metrics keep you monitoring. But we think that our success is defined by you. Women who walk into our little boutique and who leave us with bags filled with clothing that they can be proud to call their own. Over the last four years we've helped thousands of women who have come through our doors in search of a piece of clothing that will make them feel amazing. And we never want this to change.
With each and every woman that comes into our boutique, we learn what it is they want to wear, what makes them feel good, and what they like to spend on their clothing. We do all we can to make this ideal shopping experience a reality. Truly nothing feels better than getting compliments on our clothing and customer service, and we're proud to say that plenty of our customers now see The Magic Fairies as an extensive of their own wardrobe - a shop that will always have something that suits their bodies and styles, no matter the request or budget.
To all those who have supported The Magic Fairies in our years of business, we thank you. Without you, our name wouldn't be out there and our clothing wouldn't be worn across the UK!   Some things never change, and when it comes to our happy team of Magic Fairies employees, we believe it's better left that way. Some things must change, and do. Our new website is an exciting testament to all we've achieved here on this journey, and it's brilliant for us to wave the magic wand and start our next steps.
As the old saying goes - lots done, lots to do. We're looking forward to even bigger and better product collections and styles now that our website is up and running, so watch this space. Our website is here, and it's got wings! We hope you love our store just as much as we do.
Love,
Brett and The Magic Fairies team x